We feel proud to talk about our Piedmontese Fassona beef.
And even prouder to hear what others say.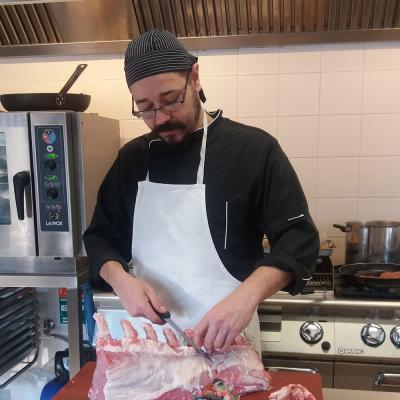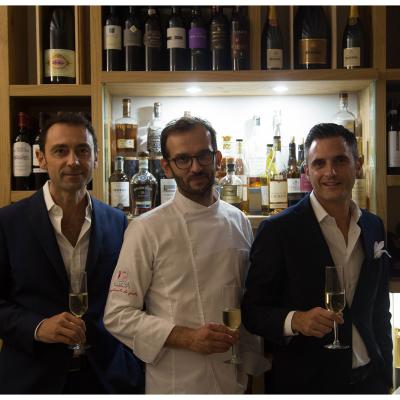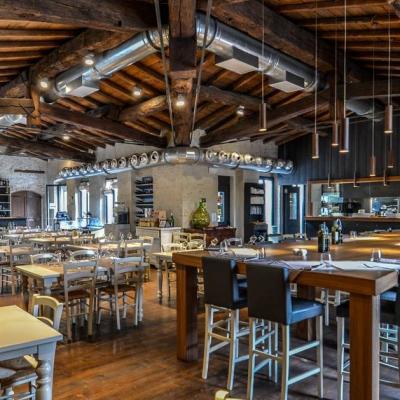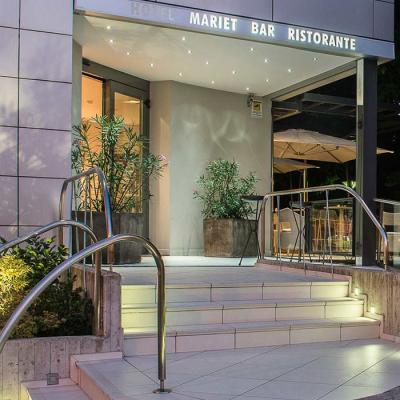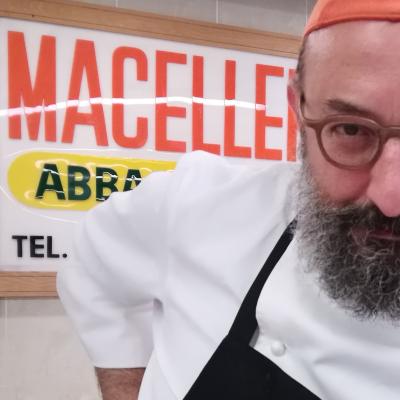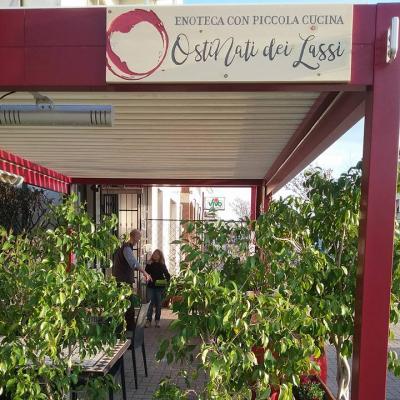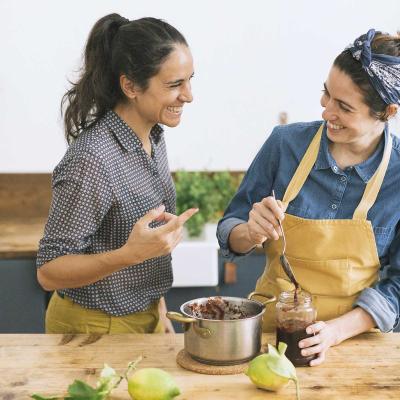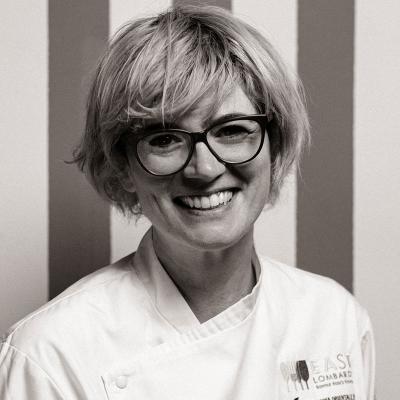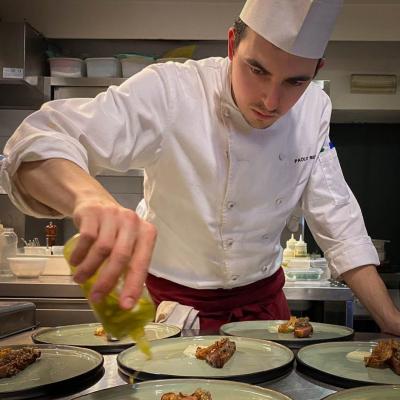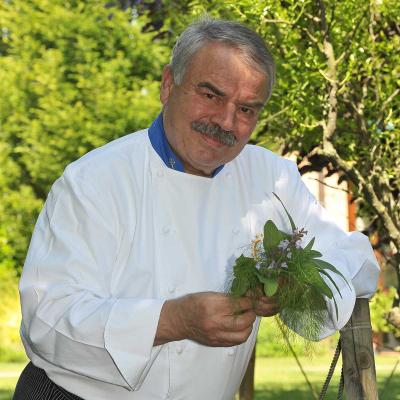 Voices from the kitchen
echoes from the dining room
Cazzamali are the champions of the Piedmontese breed of Fassona beef.
It's a distinctive brand for those who, like us, seek the finest raw materials.
Osteria Barabitt, Cassano D'Adda, Milan.
The name of Cazzamali always accompanies the description of our dishes in the menu. A choice that is a guarantee of quality, for everyone."
Marco Ferani, Ristorante Botero, Crema.
Expectations always confirmed. Whether processing, delivery or final result. To the palate, Cazzamali meat has no rivals. Our customers prove it time after time.
Ristorante Convento dei Neveri, Bariano, Bergamo.
Better than Cazzamali? Impossible. Superb meat, impeccable service.
Ristorante e Hotel Mariet, Romano di Lombardia, Bergamo.
On the one hand, small, non-intensive, family-run farms that work to a closed cycle. On the other hand, the integrity of the Cazzamali family. It's a privilege to sell meat like this over the counter.
Raw meat, hamburgers, portions, classic butchers' cuts. And, when we need them, also non-standard cuts. The quality? Always impeccable.
Alessandra Foglieni, Caffetteria Bazzini, Bergamo.
We have been restaurant owners since 1961. In all these years, experience has taught us that, with the best suppliers, you can work to the maximum of your potential, without worries. For this reason, we have chosen Cazzamali since 2012.
Enoteca Ostinati dei Lassi, Bibbona, Livorno
There are butchers who process meat, and then there are the Cazzamali family: skilful artisans who take this activity to a higher level.
It's a pleasure to work with meat like this. An artisan product prepared with great care. The type of meat that always gives you the result you are seeking.
Osteria al Gigianca, Bergamo.
One of the best meats on the market. The quality of Cazzamali products is undeniable. And they are precise and punctual in their deliveries. A professionalism that is a family gift, with a further plus: the great courtesy of all their staff.
San Maurì Bistrot, Milan.
So many compliments from the customers. Cazzamali meat stands out, it has a taste and a flavour that can't pass unnoticed. From raw meat to portions, you can't go wrong.
Osteria alla Pasina, Dosson, Treviso.