Short maturation, immense flavour.
IF THE GRILL COULD SPEAK, IT WOULD ASK FOR CAZZAMALI.
Brilliant red meat and white bone, longer or shorter. For many, it is enough to mention boned beefsteaks to make their mouths water.
Cazzamali beefsteaks follow the same philosophy as their other meats. Painstaking processing and packaging, one by one.
But we start from an exceptional basis to which very little needs to be added.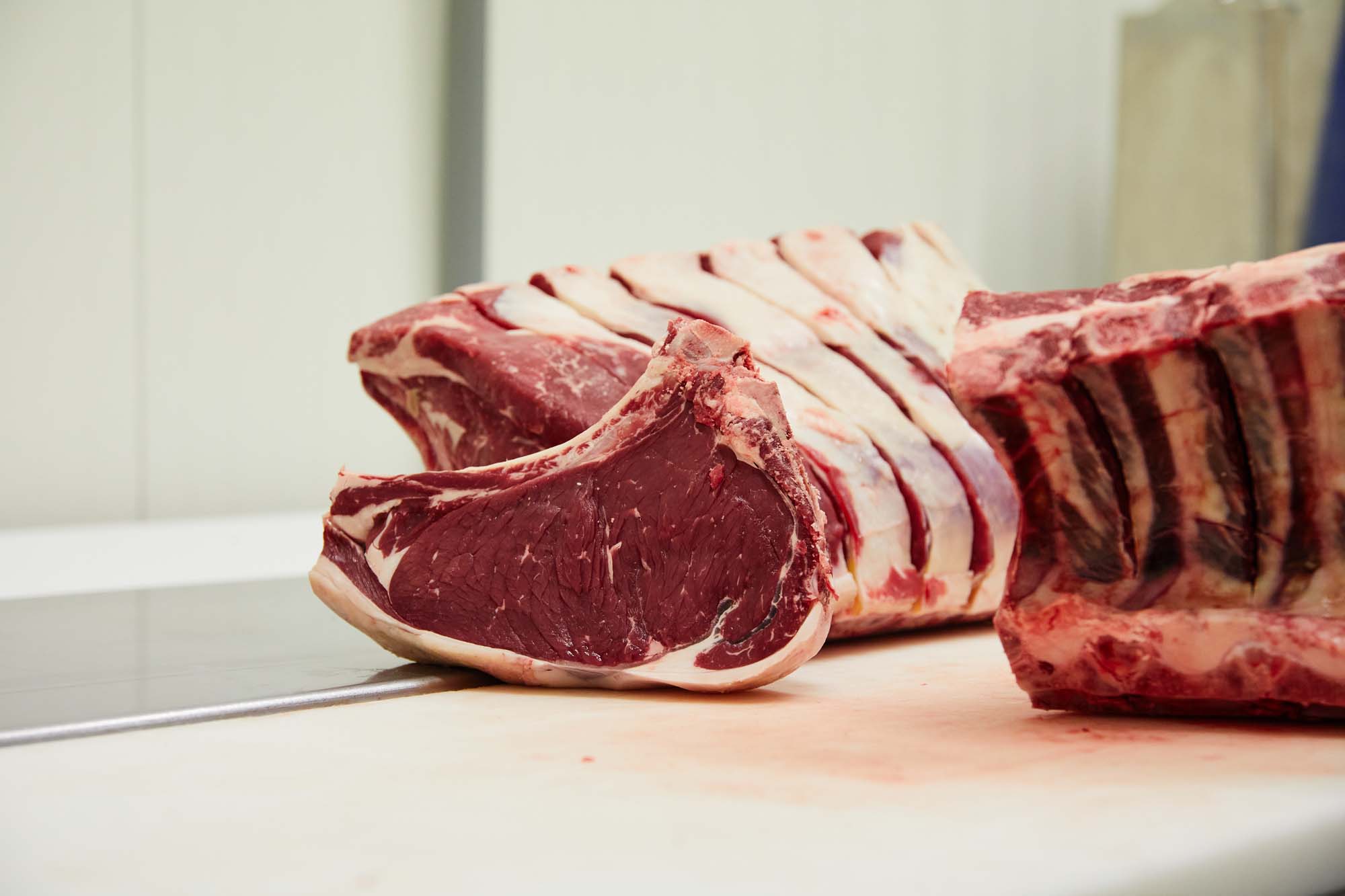 Make way for the loin.
FOR RESTAURANT OWNERS WHO WANT AN EASY WIN.
Even beefsteaks appear as a triptych. The classic one, that of the cross and the iconic tomahawk. This classification is ready-to-use. Special requests for cuts and quantities are met every day. Just ask.
| Boned beefsteak | Short ribs | Tomahawk |
| --- | --- | --- |
| weight 1000 gr. | weight 800/900 gr. | weight c.1300/1500 |
| available | available | available only on advance order |
| Ordering recommended | Ordering recommended | |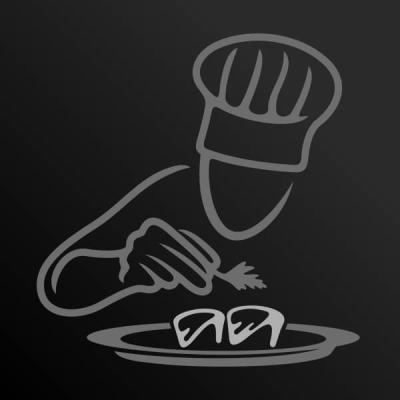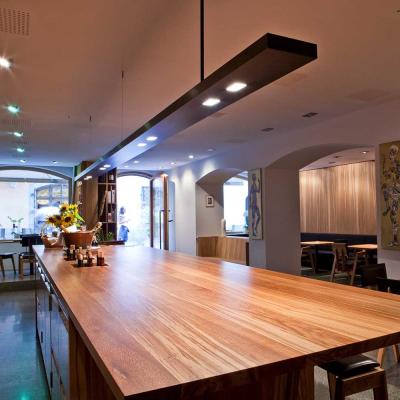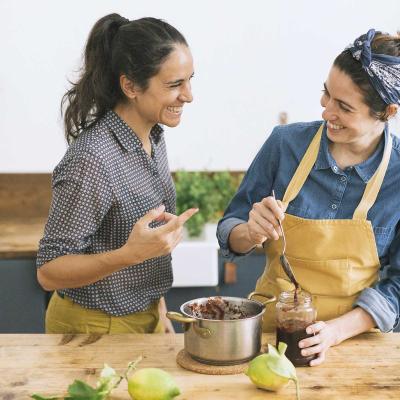 Piedmontese Fassona boned beefsteak
joy and delight of the palates
Every late delivery is an extra organizational problem for the kitchen to handle. This has never happened with Cazzamali, in this they're as punctual as a Swiss clock. An extra quality to add to that of the meat.
Ristorante Bistek, Trescore Cremasco, Crema.
Bravi, bravi, bravi! The qualitative standard of the meat is constant. Excellence every time, a result that depends on continual research and selection of the product.
Ristorante Vinzenz, Vipiteno, Bolzano.
There are butchers who process meat, and then there are the Cazzamali family: skilful artisans who take this activity to a higher level.