Thou shalt have no raw meat but mine.
WE REGRET ONLY CALLING IT A PRODUCT, IT'S MUCH MORE THAN THAT.
Essentia encloses the theological sum of the uniqueness of Cazzamali.
Avant-garde in our processing, we experiment to achieve the same flavour and consistency of the blends with unchangeable consistency. We're fanatical in our examination of the various packaging options. Unique, too, is our certification of the absence of pathogens, as are our labels with a wealth of traceability information beyond what is strictly obligatory.
Every word uttered becomes unfiltered truth at the first mouthful.
Essentia, to each his own.
MINCED OR TO BE MINCED, FOR PAPILLAE SEEKING SINGULARITY.
We leave the choice to the restaurant owner. Whether to receive the meat already minced with the desired weight and ready to use, or in a single chosen cut – pulp for tartare steaks – to process autonomously.
| Essentia ready to use | Pulp for tartare steaks |
| --- | --- |
| 125 gr. standard | Between 500 and 800 gr. |
| 100/150/250 gr. On request | |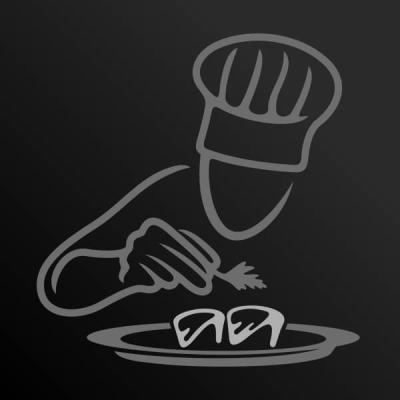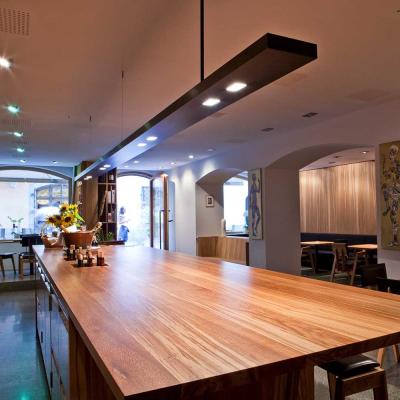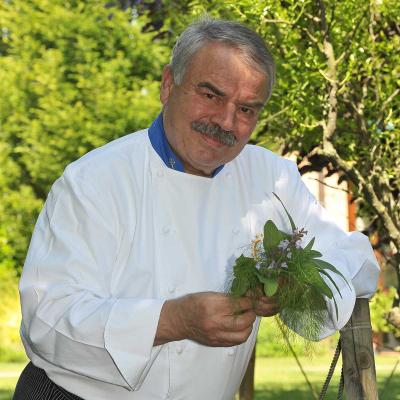 Concerning Essentia
The opinions of those already using it
Behind the meat, a rigorous selection of breeders. In the laboratory, careful and skilful processing of the cuts. On the dish, every time there's a unique flavour and consistency, the result of a blend between high quality meats. A result always worthy of the artisan work that has preceded it, supply after supply.
Enoteca D.E.A.G., Chiuro, Sondrio.
Bravi, bravi, bravi! The qualitative standard of the meat is constant. Excellence every time, a result that depends on continual research and selection of the product.
Ristorante Vinzenz, Vipiteno, Bolzano.
So many compliments from the customers. Cazzamali meat stands out, it has a taste and a flavour that can't pass unnoticed. From raw meat to portions, you can't go wrong.
Osteria alla Pasina, Dosson, Treviso.