The vital statistics of taste are here.
THE CLASSICS THAT RECONCILE EVERYBODY.
The collective imagination of meat lovers is often dominated by hind cuts. Habits and traditions elevate them to top quality parts while innumerable recipes and typical preparations are proposed in every corner of Italy and abroad.
We follow suit with classic and innovative processing of the balanced Fassona beef we select. Day by day we make and unmake, experimenting with ideas that inspire trends, trends that later become popular, famous dishes. The hind cuts of Cazzamali Piedmontese Fassona beef enjoy well-earned fame.
But it doesn't do to "blow your own trumpet", and we don't wish to exaggerate. It's enough to know that grills and pans are always good places to put a portion of the cuts below.
Spare ribs and round.
WHAT THE HIND CUTS BECOME.
Entire spare ribs or separate rib eyes, one by one, in their packaging. Our cuts are prepared with the philosophy of "as you like it". And if you need information or advice on what is best to use to obtain a particular result, you will always find someone ready to listen, and to suggest a few ideas.
| Spare ribs | Round |
| --- | --- |
| Entire rib eyes | Topside or inside |
| Piedmontese rack | Slab of topside |
| Entrecôte | Heart of topside |
| Fillet | Knuckle |
| Striploin | Strip of knuckle |
| Bone in rib-eye | Underside |
| Boneless rib-eye | Slab of underside |
| | Tail |
| | Heart of rump |
| | Fillet of rump |
| | Eye of round ("Pipistrello") |
| | Tri-Tip |
| | Shin |
| | Ossobuco |
| | Hind muscle ("Gallinella") |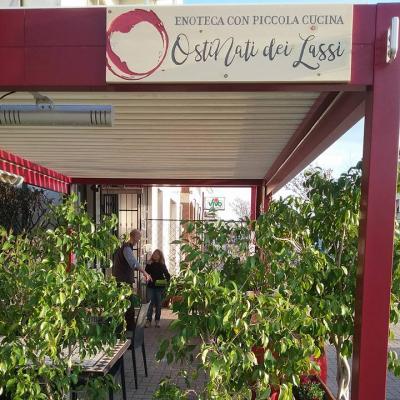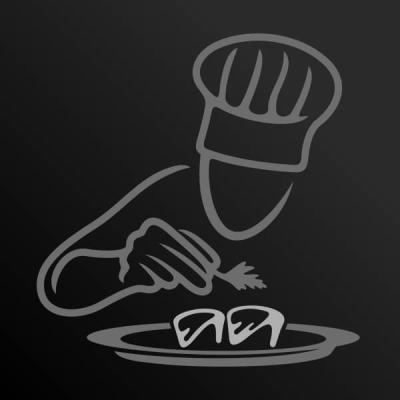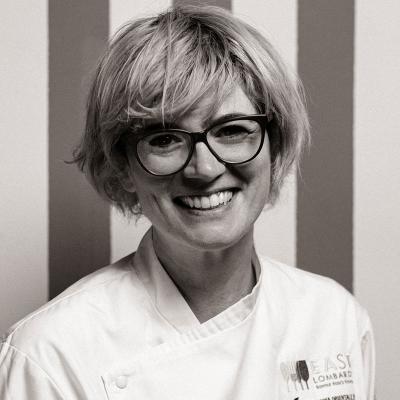 Whole cuts or portions
Ready use for easy success
We have been restaurant owners since 1961. In all these years, experience has taught us that, with the best suppliers, you can work to the maximum of your potential, without worries. For this reason, we have chosen Cazzamali since 2012.
Enoteca Ostinati dei Lassi, Bibbona, Livorno.
I have known Franco Cazzamali and his sons, Danilo and Marco, since 2010. For me, they are more than just suppliers, they are collaborators.
Ristorante Al Garghet, Milan.
It's a pleasure to work with meat like this. An artisan product prepared with great care. The type of meat that always gives you the result you are seeking.
Osteria al Gigianca, Bergamo.