Beyond beef chuck.
THE REVOLUTION OF THE FRONT CUT.
The history of the Piedmontese Fassona cattle breed is rich in phases. Used, since the dawn of time, to draw the plough in the fields, it was almost destined for extinction with the advent of agricultural machinery. The link with the region also affects the way it is processed; rural culture follows different paths.
While in the city they seek the "ready dish", it takes time and people before the traditional whole cut gives way. The new generations learn from the old butchers and study the art, combining it with the new customs and habits of the metropolis.
The new direction began in the early 2000s. A revisionist approach inaugurated the revaluation of the fore cut. "Heathen" cuts went side by side with "sacred" ones. We have been among the leaders of this great change.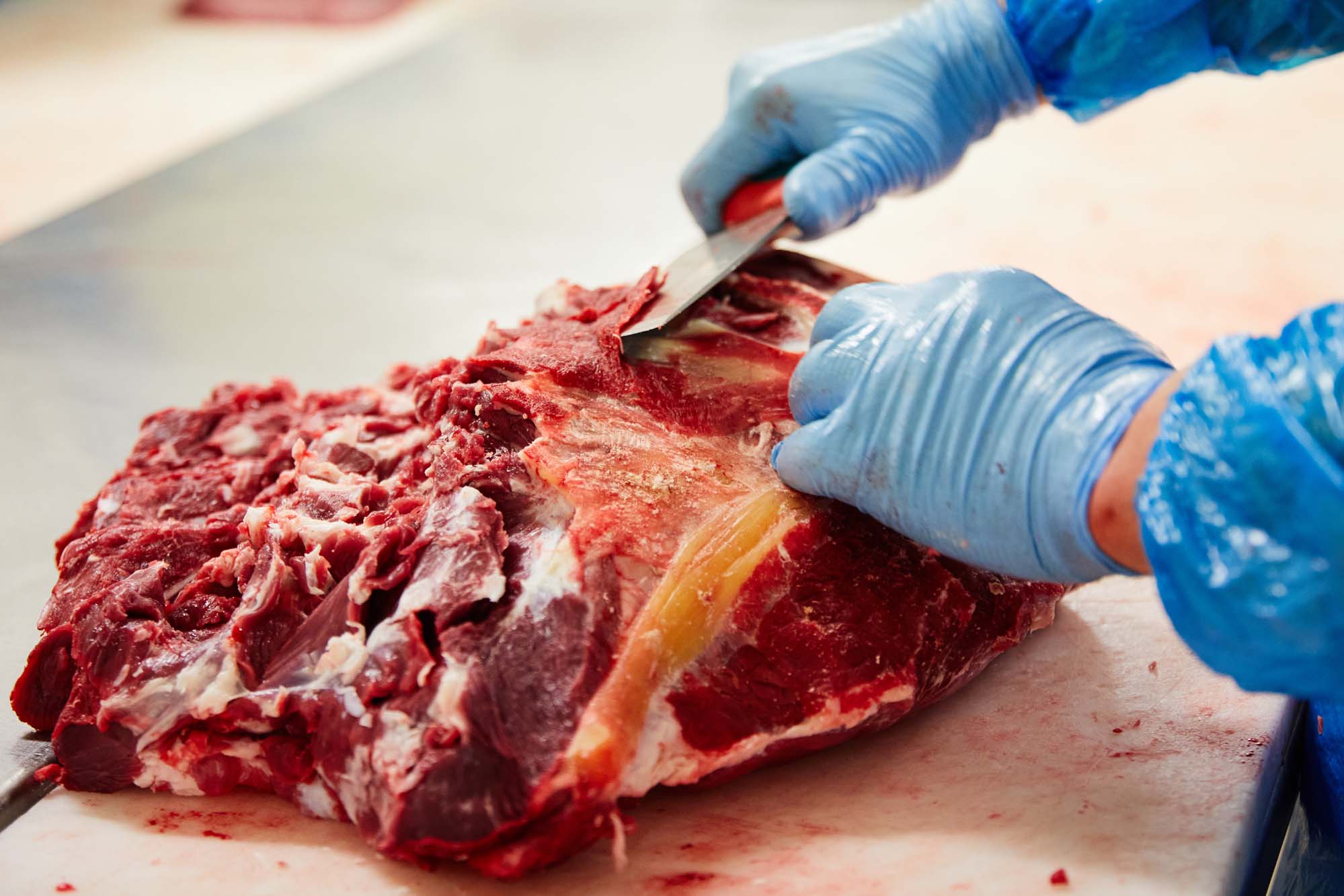 Shoulder, flank, neck.
WHAT THE FORE CUTS CAN BECOME.
A multitude of possibilities for kaleidoscopic results in the kitchen. And if something is missing or a special preparation is needed, the Cazzamali family are always ready to act as counsellors so that every question will find its answer.
| Shoulder | Flank and neck |
| --- | --- |
| Blade | Shared rib |
| Ping Pong | For boiling |
| Beef chuck | Beef ribs |
| Arm chuck | Flank steak |
| Spindle | Flank steak |
| Muscolo | Musclestrips |
| | Chuck steak |
| | Mixed steak |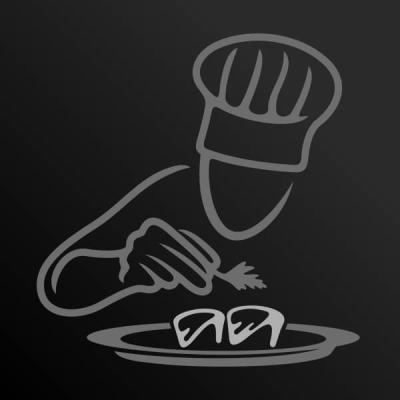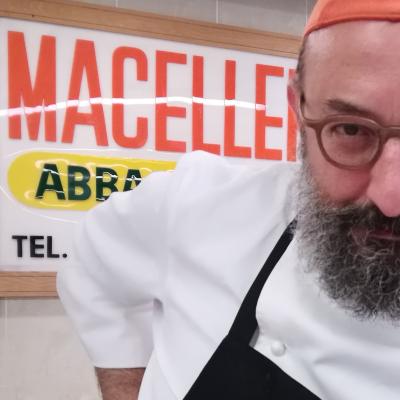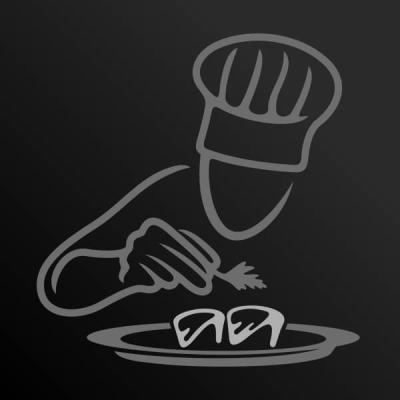 Whole cuts or portions
Ready use for easy success
The cuts arrive in the kitchen already portioned and ready to use. There's little further to do and they are already exquisite meals.
Ristorante Behappy Bergamo, Bergamo.
On the one hand, small, non-intensive, family-run farms that work to a closed cycle. On the other hand, the integrity of the Cazzamali family. It's a privilege to sell meat like this over the counter
There are times of the year when stress in our work increases a thousandfold. In those moments you understand how important it is to have a partner like Cazzamali: maximum reliability in meat and deliveries, even at Christmas.
Hostaria da Ivan, Roccabianca, Parma.