No more waste.
STRONG BUT PLEASING FLAVOURS.
It is time the spotlight fell upon the corner of the stage occupied by offal. Neglected in the past, judged and classified as poor food for poor people, or even as almost worthless leftovers from the processing. But times change.
Although broadminded palates, and sound pleasure-loving instincts, have always appreciated offal, it is only recently that the turn of the tide has raised these parts of the meat to a level where they reconcile tradition and haute cuisine. The result is a series of strokes of genius that have transformed hitherto disregarded morsels into breathtaking emotions.
Offal is living its moment of glory. And we believe it's here to stay.
Brain, Rumen and their friends.
FROM THE HEAD TO THE TROTTERS.
We suggest you rein in your initial enthusiasm, which we know is genuine, since offal is to be "handled with care". Certain delicacies have the bad habit of existing in a single exemplar per head of cattle processed.
Head
Neck
Tripe
Other
Head
Trachea
Rumen
(Large stomach)
Lateral diaphragms
Cheek
Heart
Omasum
Kidneys
Tongue
Lungs
Abomasum
Trotters
Diaphragm
Oesophagus
Tendons
Liver
Tail
Marrow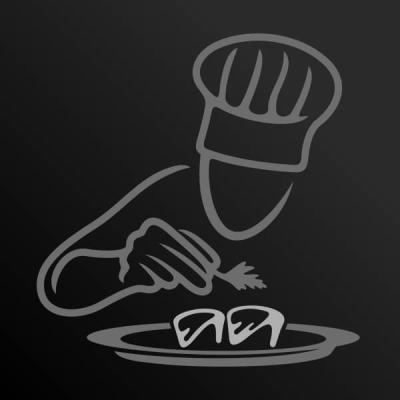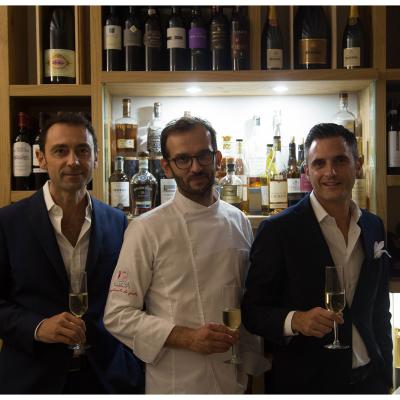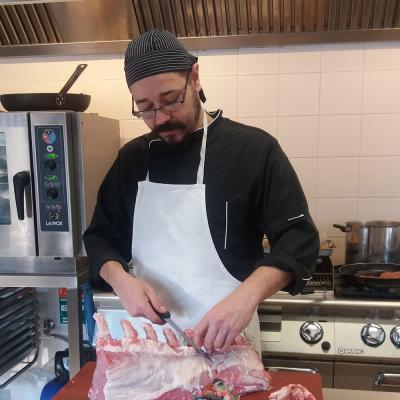 Applause that warms the heart
and encourages you to do better and better
When a Cazzamali gives his word you can trust him. Once I called him for some fresh bone marrow, I urgently needed it for a presentation. Franco replied: What time do you need it? I'll bring it myself. And he did.
Ristorante Christian & Manuel, at Hotel Cinzia, Vercelli.
The name of Cazzamali always accompanies the description of our dishes in the menu. A choice that is a guarantee of quality, for everyone.
Marco Ferani, Ristorante Botero, Crema.
Cazzamali are the champions of the Piedmontese breed of Fassona beef. It's a distinctive brand for those who, like us, seek the finest raw materials.
Osteria Barabitt, Cassano D'Adda, Milan.
Raw meat, hamburgers, portions, classic butchers' cuts. And, when we need them, also non-standard cuts. The quality? Always impeccable.
Alessandra Foglieni, Caffetteria Bazzini, Bergamo.